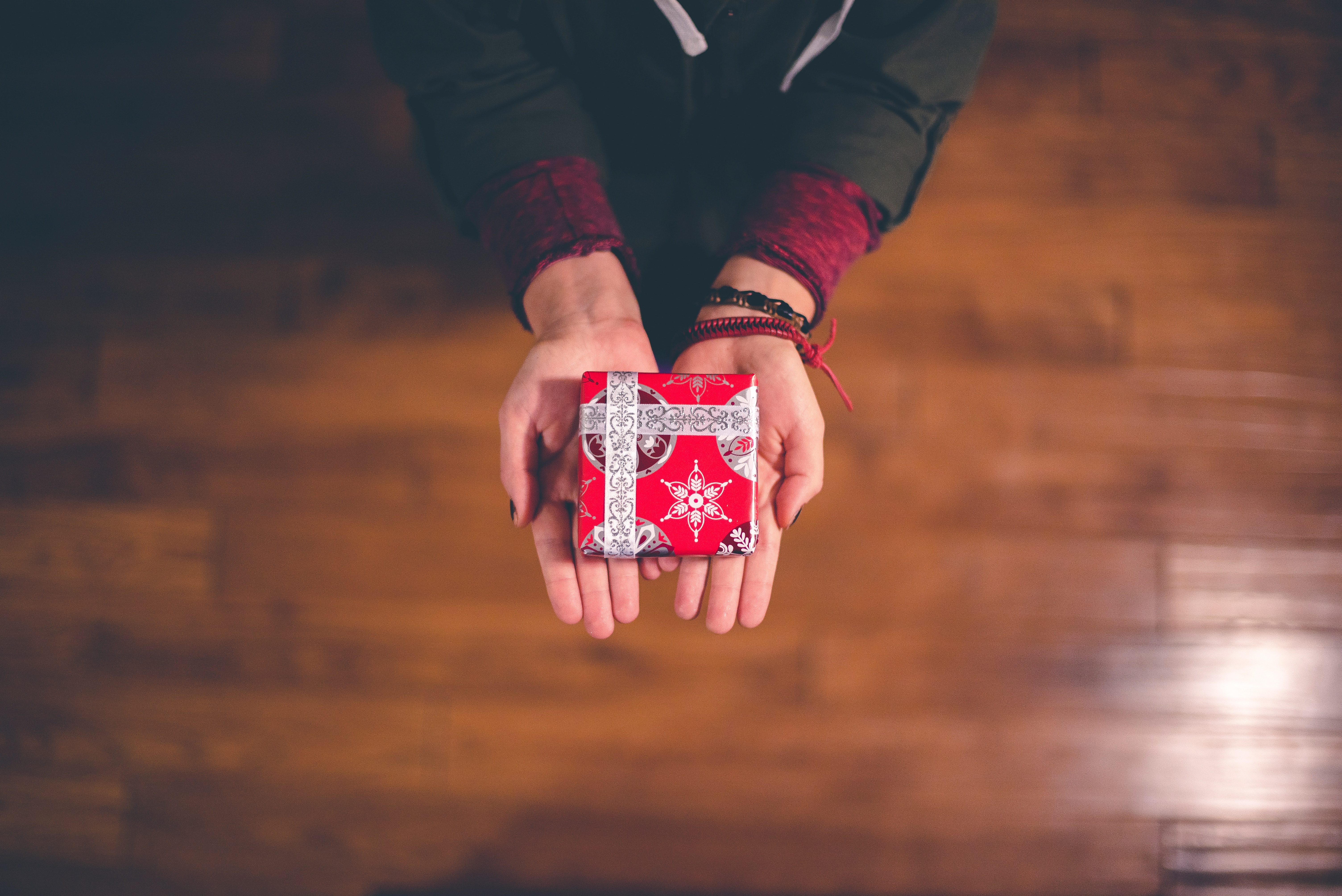 Dear Friends,
Thank you for your amazing support throughout the 2017 year!
As you enjoy time with your family and friends during the holidays, I hope you are blessed. Here are some highlights of the work RISE and JCBS is focusing on for 2018.
Funding for play equipment. Big news here! Warrensburg and Johnson County will have an inclusive playground at Cave Hollow Park. An amazing number of businesses, social groups, and individuals have contributed. The first equipment is scheduled to be ordered in December for installation in 2018. This is a "Playground for All", and this is a chance for the community shine.
Scholarships & Skills. RISE supports skill development for individuals in many ways; skills for daily living, such as cooking, laundry and budgeting, after school activities to develop socialization skills that come from group activities, and motor skills developed by purposeful play such as painting. Job preparation is important. RISE is in the early development of its vocational programs so the needs are varied. There is curriculum development, installation of a kitchen/laundry with adaptive features, and supplies for after school and holiday activities.
This is an area where equipment, time, and supplies are the same as cash. Let us know if you would be willing to help in ways other than directly monetary.
Scholarships for camp. Camp is one of the single biggest events of the year for individuals with disabilities. The cost to attend a camp that has the staff and facilities specializing in creating self-sufficient experiences is significantly higher than typical youth camps. The cost per camper is about $650 per individual at Wonderland Camp, the area's most used campground.
There are many great organizations that need support. I simply want to present to you areas we are working. Please give as your heart and passion direct.
Warmest holiday wishes from our family to yours.
Sincerely,
Scott Holmberg